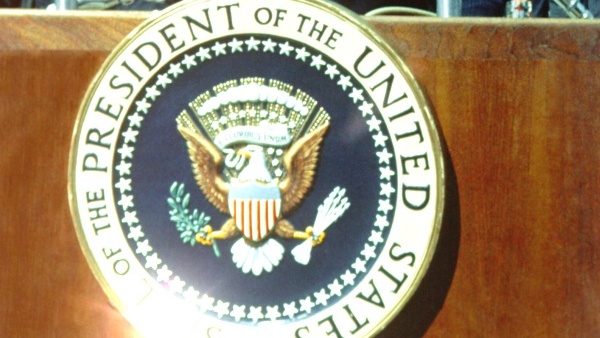 President's Day
February 21, 2022 @ 8:00 am

-

5:00 pm
Today, Monday February 21st we remember the legacy of our nation's first president, George Washington.
"But lest some unlucky event should happen unfavorable to my reputation, I beg it may be remembered by every gentleman in the room that I this day declare with the utmost sincerity, I do not think myself equal to the command I am honored with."
President's Day was first celebrated in 1879 after an official act of Congress. In some states, Abraham Lincoln is honored on this day in addition to George Washington. In Connecticut, we observe Lincoln's birthday separately.
Share This Story, Choose Your Platform!