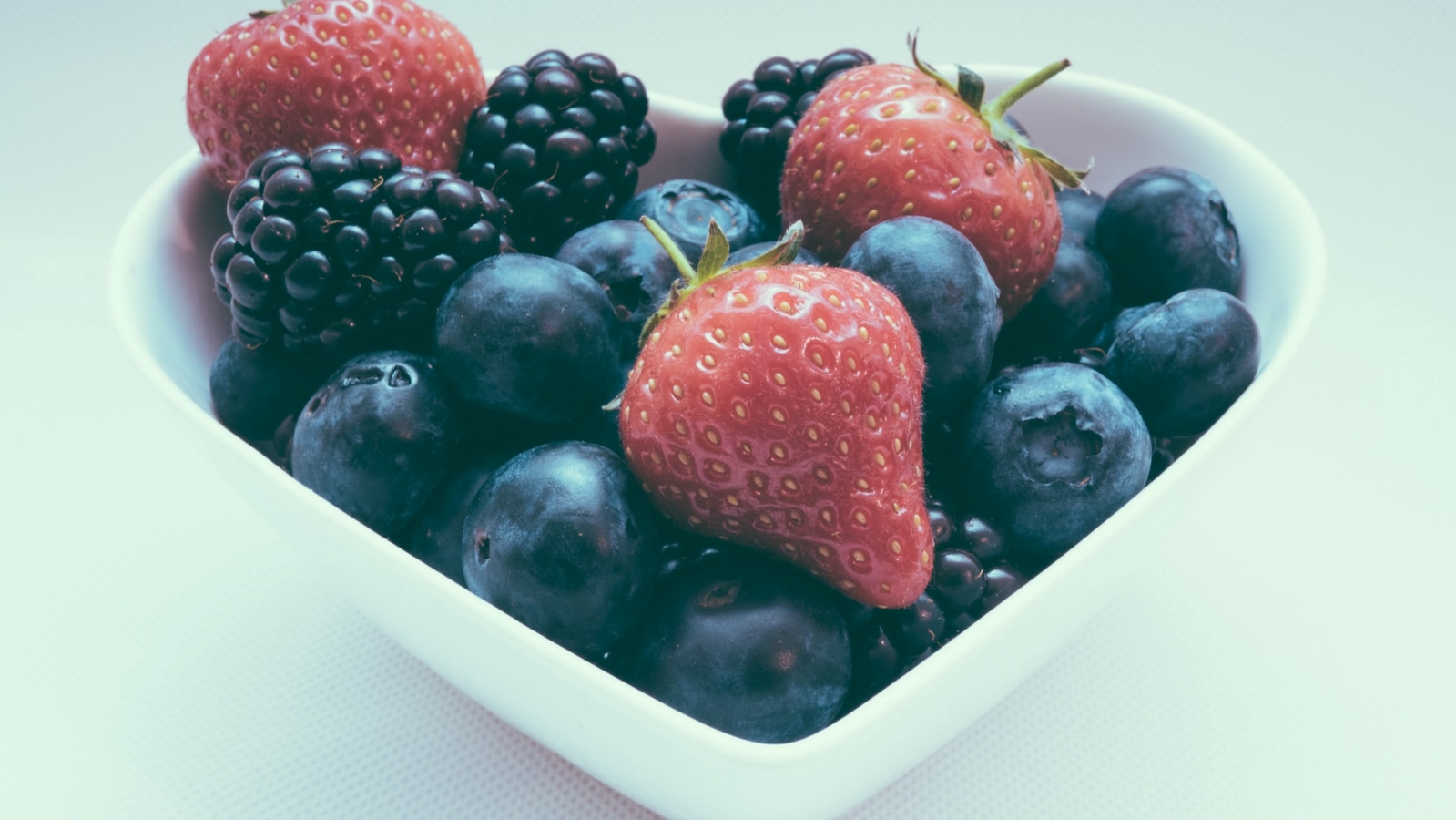 February is Healthy Heart Month
American Heart Month encourages the public to make heart health a priority and is designed to bring awareness to many factors surrounding heart disease, such as risk factors, symptoms, complications, and new treatment options and tools that arise as further advances are made.
Franciscan Home Care and Hospice Care professionals can give you tips on keeping your heart healthy.
Share This Story, Choose Your Platform!