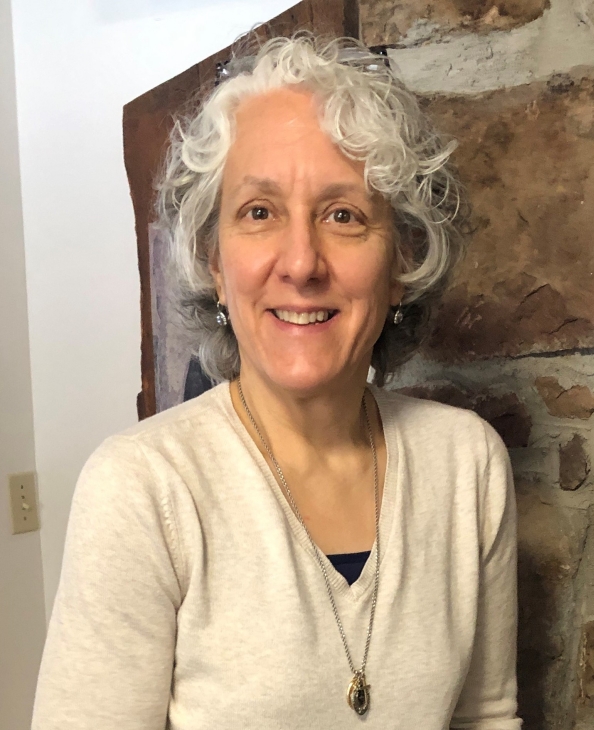 "Hello! I'm Laura Borrelli, Hospice Care Director. I am looking for a caring hospice nurse (RN) to join our dedicated professionals who put caring into practice every day. I hope you will be just the person we are looking for!"
Hospice Nurse
Are you a hospice nurse looking for more meaning in your profession? Consider our faith-based agency dedicated to providing end of life care to patients and families. Join our nursing staff per diem, day shift, night shift, overnight shift, weekend availability, Monday to Friday, on call, eight-hour shift.
Benefits
Competitive Salary
Requirements include: RN and driver's license
Make a positive difference and join our exceptional team of caring professionals. Call Laura Borrelli, RN, Hospice Director at 203-238-1441.
Apply here.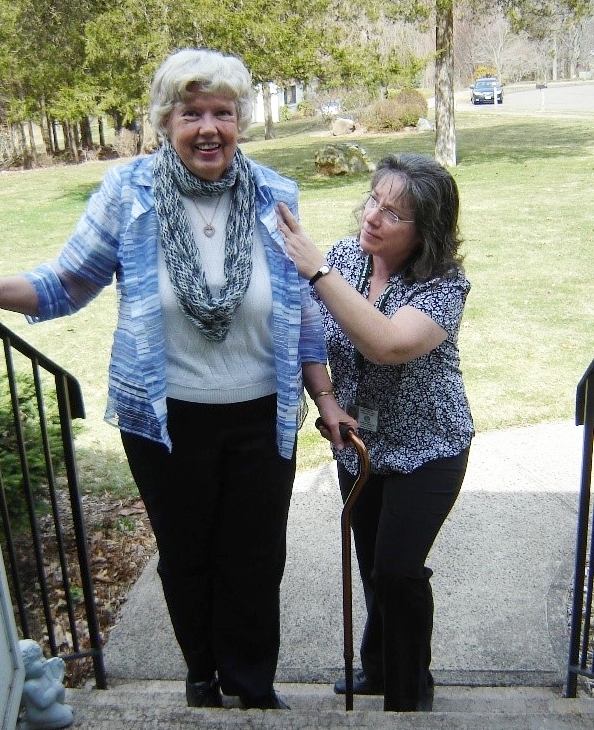 "I'm Kathleen Dietle, Therapy Supervisor. I look forward to meeting new physical therapists to join our vibrant team! Give me a call at 203-238-1441! You might be the next therapist to bring hope and healing to our clients."
Physical Therapist
Join our team of home health care professionals!
We are seeking committed Physical Therapists to work full-time in providing PT to patients in their homes. Excellent staff, benefits and competitive salary.
Requirements include a Connecticut State PT license and valid driver's license.
Join our mission-based home health care agency.
Call Kathleen Dietle, PT, Therapy Supervisor at 203-238-1441.
Apply here.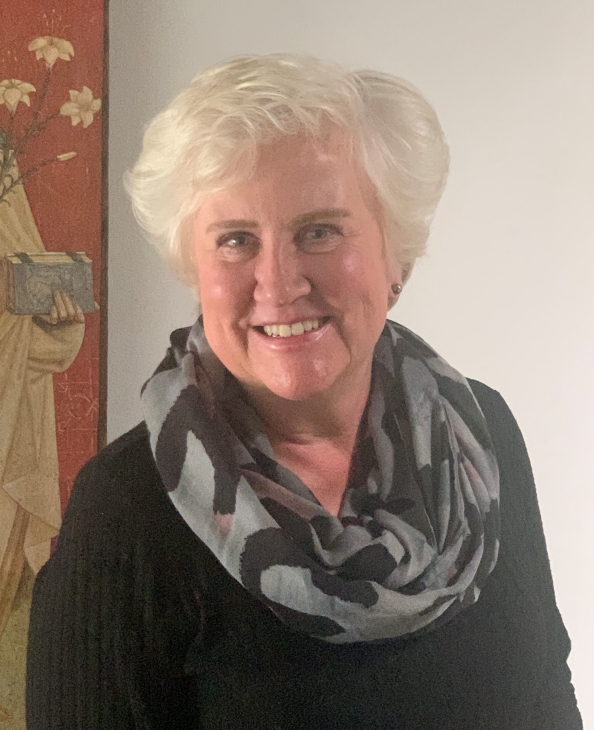 "My name is Marie Laffin. I've been the Clinical Director for the past 14 years and can assure you that our agency is a great place to work. Everyone here cares. I'm eager to meet you as the next CNA to serve our patients."
CNA/HHA
Are you interested in helping to care for individuals in their homes? Are you looking for a meaningful position in home health care? We are seeking part-time, full-time, or per diem home health aides/CNAs to work in our care of the sick program.
Join our team of health care professionals. Call Marie Laffin at 203-238-1441.
Requirements
Active Certified Nursing Assistant Certificate
Driver's license
Authorized to work in United States
Personable and caring