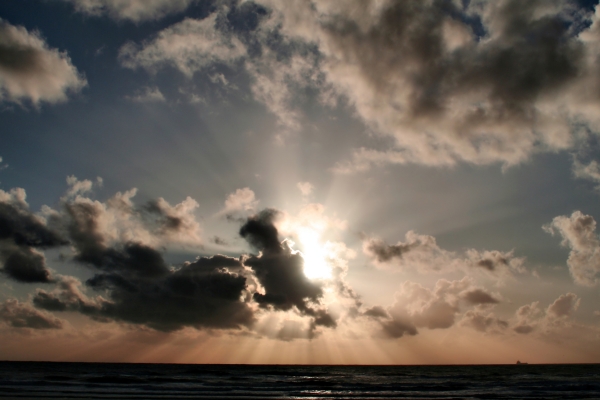 Depending on whether your parish has an RCIA program, you may hear one of two Gospels this weekend.
Nicodemus
When Nicodemus asks how he can be born again, Jesus responds that everyone who believes in "the Son of Man will have eternal life" (Jn 3:15) and "whoever lives the truth comes to the light" (Jn 3:21).  Hence, Pope Francis encourages us "through recollection and silent prayer, hope is given to us as an inspiration and interior light, illuminating the challenges and choices we face in our mission."
The Man Born Blind
After Jesus restores his sight, the man who was blind asks Jesus "Who is [the Son of Man], sir, that I may believe in him?" (Jn 9:36).  How often an experience of healing prompts us to ask this very question!  As we continue our journey through Lent, let us continually ask who Jesus is in our lives and as Pope Francis urges, make time to pray "in secret, to encounter the Father of tender love."
Resources for Lent:
Message of His Holiness for Lent 2021
Photo Attribution: Brocken Inaglory, CC BY-SA 3.0 <https://creativecommons.org/licenses/by-sa/3.0>, via Wikimedia Commons
Share This Story, Choose Your Platform!