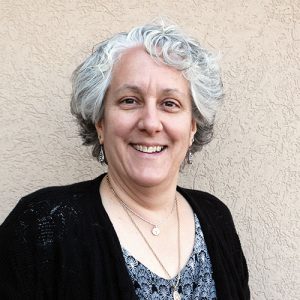 Laura Borrelli, RN, our Hospice Director, will be sharing with our website viewers the benefits of hospice care in a series of news notes in the coming weeks. Her first message:
Hospice care is a gift for those who choose it early enough.  After all, hospice isn't about dying but about living as fully as possible despite a life-limiting illness.

Hospice Makes Sense for Patients and Families: Patients and families should not hesitate about discussing their end-of-life wishes and when appropriate seek the high quality and compassionate end-of-life care that Franciscan Home Care and Hospice Care has delivered for greater than 20 years.

The staff at Franciscan Home Care and Hospice Care is committed to caring for the whole person and his/her family. Hospice care provides pain management, symptom control, psychosocial support and spiritual care to patients and their families where a cure is not possible.
Laura and the Hospice Team are here to help you, to answer your questions and to provide you or a loved one the medical, personal and spiritual care you need. Call us: 203-238-1441.
A "Hospice Compare" tool is driven by comprehensive quality data, which has been tested and shown to be both relevant and valid. Please visit www.medicare.gov/hospicecompare and look for Franciscan Home Care and Hospice Care.
This news note is the first in a series on hospice care.