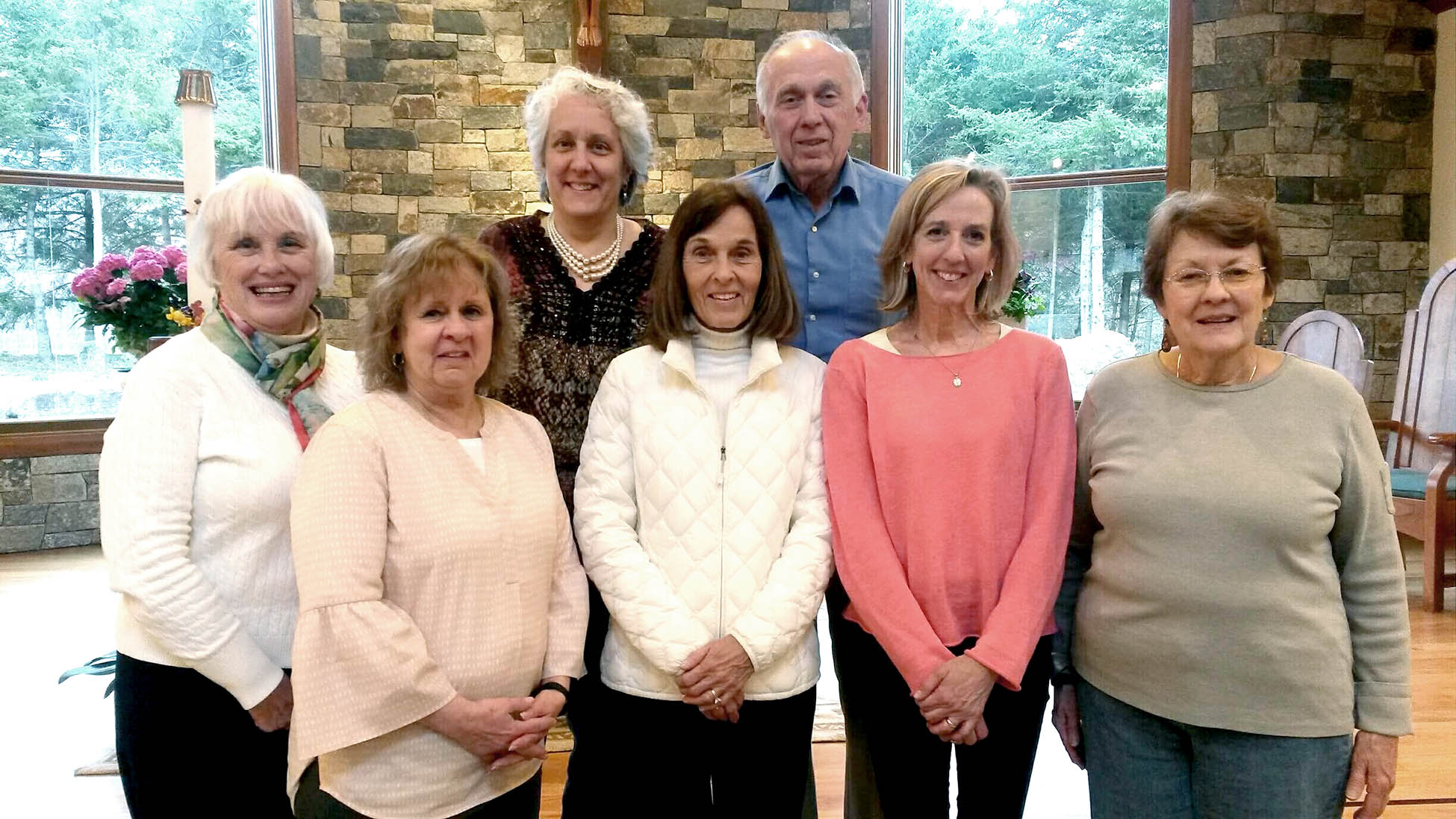 Becoming a hospice volunteer is a rewarding opportunity to journey with someone in the latter portion of their life. Franciscan hospice volunteers receive 16 hours of training that enables them to be present to others in a very special way in order to support both the individual and their family through a difficult time. There is continuing education and support through monthly meetings as well as social events for the hospice volunteer throughout the year. Franciscan hospice volunteers provide a variety of services such as:
Visits to private homes or skilled nursing facilities
Prayer
Reading
Music playing
Listen to stories
Writing notes or memories
Sharing laughter
Sharing outdoor space
Arts and Crafts
Quiet Presence
As well as administrative, clerical support in the office
If you are interested in making a difference in someone else's life consider becoming a Franciscan Hospice Volunteer.