MESSAGE OF HIS HOLINESS POPE
FRANCIS
FOR THE CELEBRATION OF THE
55th WORLD DAY OF PEACE
1 JANUARY 2022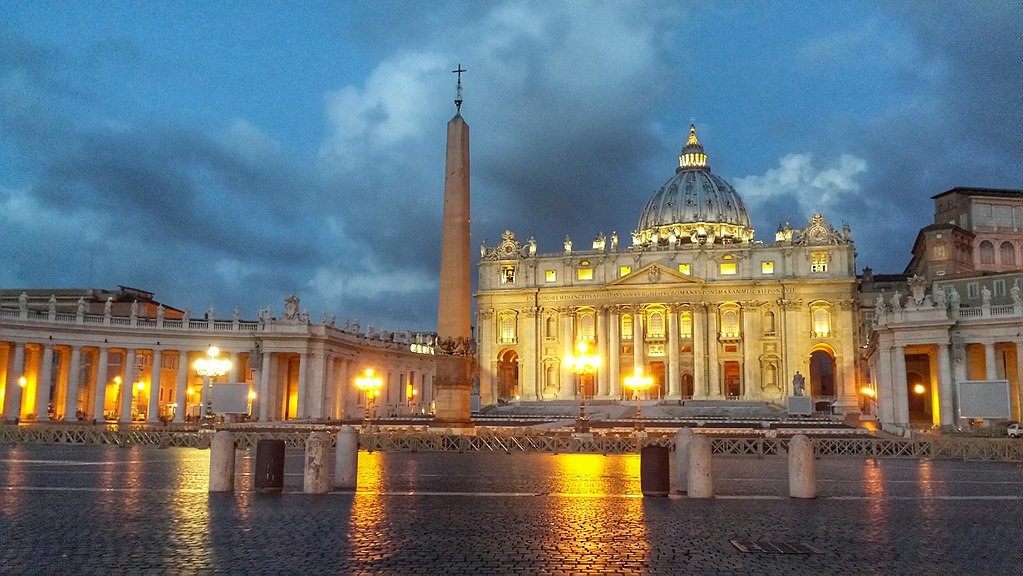 1. "How beautiful upon the mountains are the feet of the messenger who announces peace"(Is 52:7).
In every age, peace is both a gift from on high and the fruit of a shared commitment. Indeed, we can speak of an "architecture" of peace, to which different institutions of society contribute, and an "art" of peace that directly involves each one of us.
All can work together to build a more peaceful world, starting from the hearts of individuals and relationships in the family, then within society and with the environment, and all the way up to relationships between peoples and nations.
Here I wish to propose three paths for building a lasting peace.
First, dialogue between generations as the basis for the realization of shared projects.
Second, education as a factor of freedom, responsibility and development.
Finally, labor as a means for the full realization of human dignity.
These are three indispensable elements for "making possible the creation of a social covenant", [4] without which every project of peace turns out to be insubstantial.