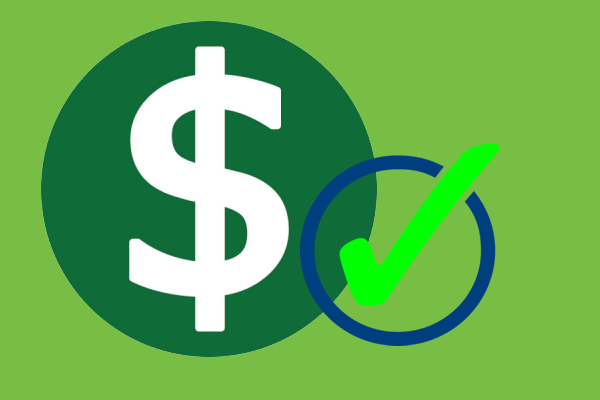 Ion Bank Community Awards Program
Franciscan Home Care and Hospice Care is proud to support the mission of the Franciscan Life Center through Ion Bank's Community Awards Program. Vote for The Franciscan Life Center beginning February 1, 2021 to March 31, 2021.
During this time of Covid-19, please consider supporting outpatient mental health and the individuals and families we serve who are suffering loss, anxiety, depression and stress due to the pandemic.
The Ion Bank Foundation Community Awards Program gives Ion Bank customers the opportunity to vote for a favorite non-profit organization, allowing them to receive $25 for every vote for their organization.
If you are an Ion Bank customer, please vote beginning February 1, 2021 at ionbank.com
Voting is open to all Ion Bank customers.
One vote per customer.
Accounts with multiple owners may each vote one time.
Customers with multiple accounts may only vote once.
Each customer can vote for only one organization.