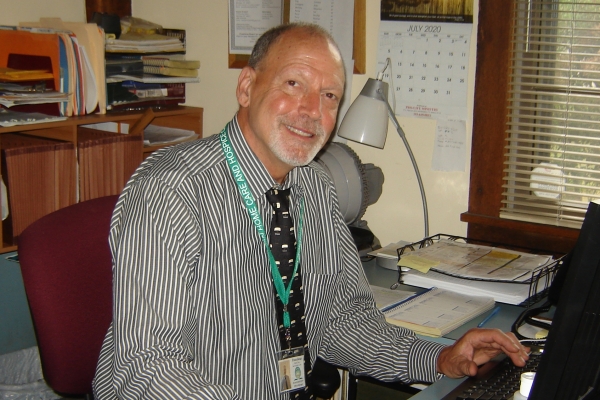 Say "hello" to Rich Zettergren, the new, Office Manager, at Franciscan Home Care and Hospice Care. Rich will be managing the office and directing your home care calls.
Rich semi-retired after 35 years in health care as a Food Service Director. He resides in Meriden with his wife, Diane, who is an Occupational Therapist with the agency.
Franciscan Home Care and Hospice Care is a faith-based, licensed, home health care agency offering nursing, hospice care, medical social services, physical, speech, occupational therapy, and home health aide services to individuals and families in their homes.
If you would like more information about how we might provide you services, please call us at 203-238-1441.