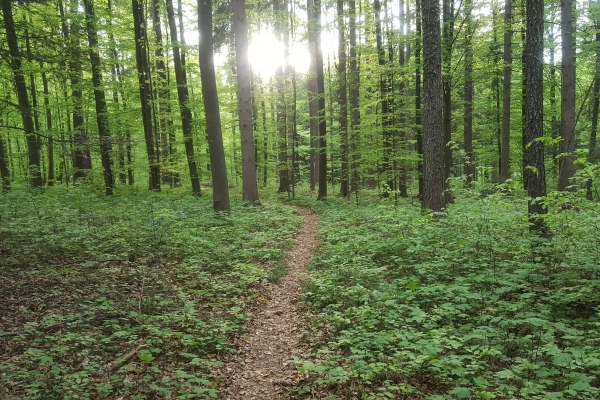 Today, look at Jesus as He stoops to wash your feet.  He draws near to you.  He knows the paths your feet have trod, the aches, the worries, the missteps, the hesitations.  He takes your foot gently in His hand and you wonder why.  Like Peter, you think it is not right for the Master to descend to the task of a slave.  He takes your other foot.  You receive His love.  He tells you, "As I have done for you, you must also do."
Resources for Lent:
Fr. Mike Schmitz, Praying Through Holy Week
Message of His Holiness for Lent 2021
Photo Attribution:
Drlukitas, CC BY-SA 4.0 <https://creativecommons.org/licenses/by-sa/4.0>, via Wikimedia Commons
Share This Story, Choose Your Platform!