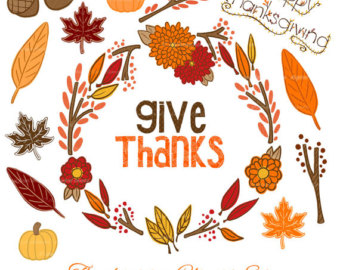 There is so much to be grateful for! We give thanks for our wonderful clients whom we are privileged to serve. We are also grateful for our amazing staff who make it all possible!
Franciscan Home Care and Hospice Care is particularly thankful for all those who have donated their time, treasure or talent this year. Every contribution goes toward providing excellent care to those in need.
Thank you!
Share This Story, Choose Your Platform!