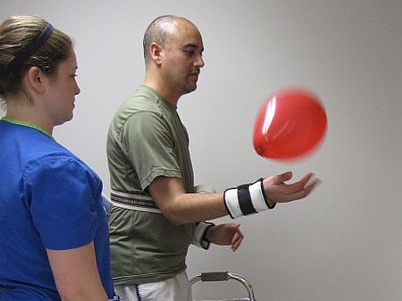 National Occupational Therapy Month
For the entire month of April we celebrate our occupational therapy patients and caregivers, and raise awareness of the benefits of this type of therapy. Occupational therapy helps people get back to independent living after an illness or injury. The expertise of an occupational therapist can help you improve and maintain your strength and dexterity, making daily activities easier and reducing the risk of a fall or accident.
Original photo by Roger Mommaerts
Share This Story, Choose Your Platform!