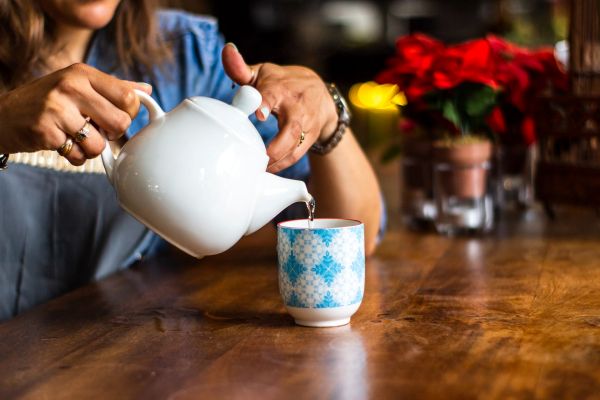 Franciscan Home Care and Hospice Care is seeking volunteers for its hospice care program. Becoming a Franciscan Hospice Care Volunteer is a rewarding opportunity to journey with someone in the latter portion of his/her life. Hospice care volunteers receive 16 hours of training that enables them to be present to others in a very special way supporting the individual and family through a difficult time. There is continuing education and support through monthly meetings as well as social events for the hospice volunteers throughout the year. Franciscan Hospice Care Volunteers provide a variety of services such as visiting patients, reading, sharing stories, praying or being a quiet presence for the patient as well as clerical support.
If you are interested in making a difference in someone else's life consider becoming a Franciscan Hospice Care Volunteer. Contact BJ Raby at braby@franciscanhc.org or 203-238-1441

Hospice volunteers with Coordinator BJ Raby (second from right) helping out at a Mass for the families of hospice patients.